Read our latest articles, interviews, blog posts and have any questions answered. If you can't find what you're looking for then drop us a message in the chat box or book a discovery call to talk to a member of the Body Corporate Team.
FREQUENTLY ASKED QUESTIONS
Weight Loss and Energy
---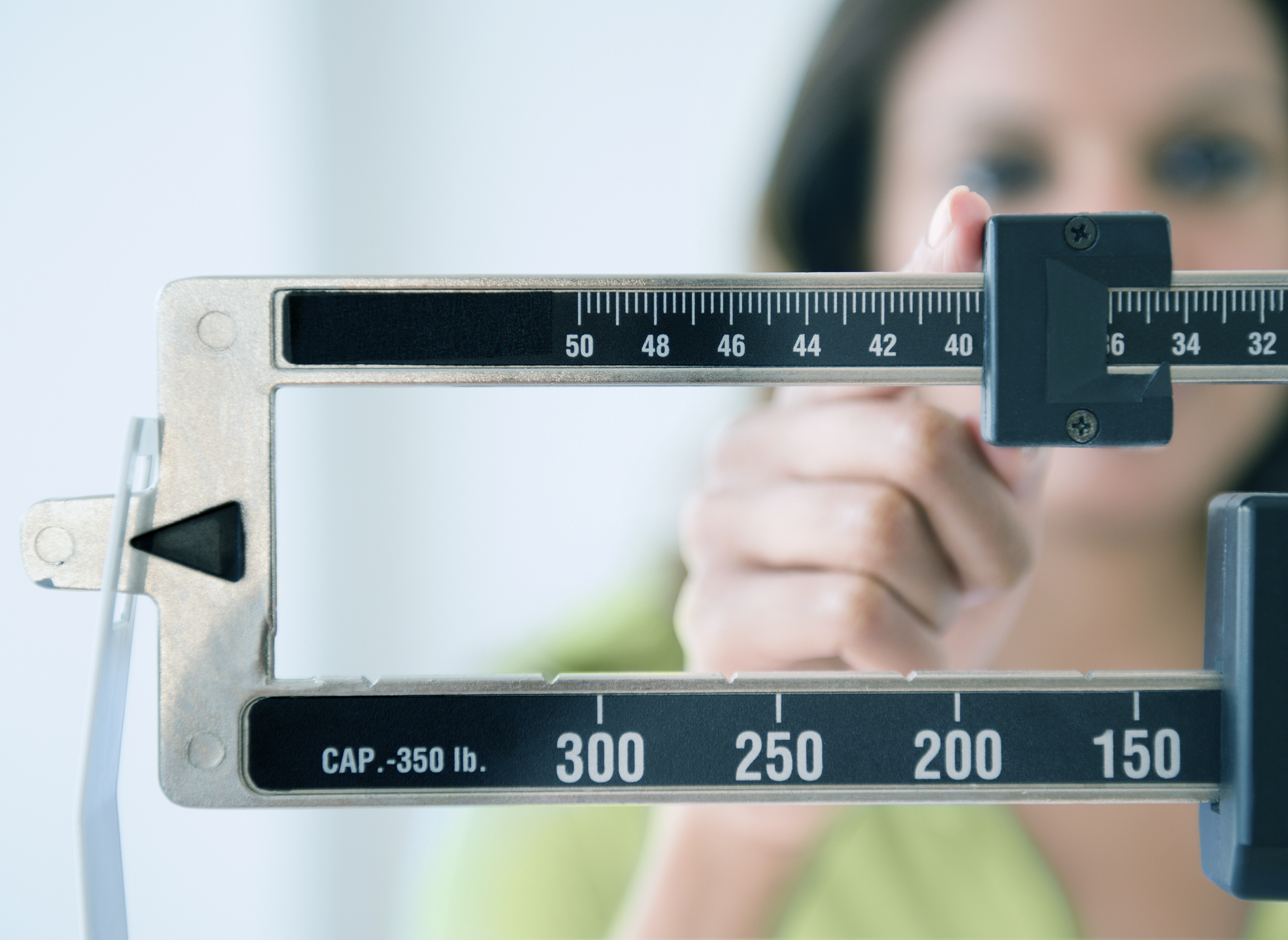 Lipotropics (MIC) play an essential role in the body's use of fat and energy. The main ingredients are three essential amino acids, (Methionine, Inositol, Choline) that help to breakdown and metabolism of fat in the body. These compounds increase the flow of fats and bile from the liver and gallbladder. The addition of Vitamin B12 offers a great combination designed to boost your energy while the Lipotropics works to enhance the function of your liver so your body is transporting fat verses storing it.
Our injections are compounded in a licensed U.S. Pharmacy with the highest of quality pharmaceutical ingredients and go through rigorous sterility and potency testing before being shipped. While these injections have the potential to enhance your weight loss efforts, they do not work alone. Healthy eating and regular exercise is needed to change your lifestyle, thus eating an anti-inflammatory diet and increasing your opportunity to lose weight. Vitamin B12 with Lipotropic (MIC) is designed to assist your weight loss efforts. It is not a miracle drug!
MIC & B12
$25.00 per injection
$100.00 - package of 5
B12 Only
$15.00 per injection
$60.00 - package of 5
---
Vitamin D3
---
Vitamin D3 (Cholecalciferol) can be taken orally or given as an intramuscular injection to boost levels of this vitally important nutrient, which acts more like a hormone in the body. Each injection provides 100,000 units of D3 and can be given monthly for 4 to 6 months for very low levels, or as a single dose to boost immunity or help you prevent or recover from colds and flu. A low serum vitamin D needs to be documented prior to getting a series of these, and serum calcium needs to be monitored periodically. Vitamin D3 can increase the risk of kidney stones due to calcium in those people with a history of this painful condition because it increases absorption of calcium. $30.00 per injection
---
---